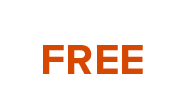 PERSONAL INJURY ATTORNEY IN SAN JOSE, CALIFORNIA
If you have been hurt in a car crash or other type of incident involving someone else's carelessness, it can be a harrowing experience. As you focus on healing physically from any sustained injuries, the financial impact and emotional stress you endure can make a bad situation even worse. This is when you need a seasoned lawyer on your side to help you understand and protect your rights, and push for fair financial recovery. At Staskus Law Firm, PC in San Jose, we have obtained multimillion-dollar verdicts and settlements for victims of auto accidents, falls in hazardous locations and other types of negligence in Northern California. Allow us to use our knowledge to benefit your case.
I understand how you feel - shocked, scared, and anxious. I'm here to alleviate the stress and help you move forward with your life.
Kim David Staskus, Attorney at Law
SMALL FIRM. BIG RESULTS.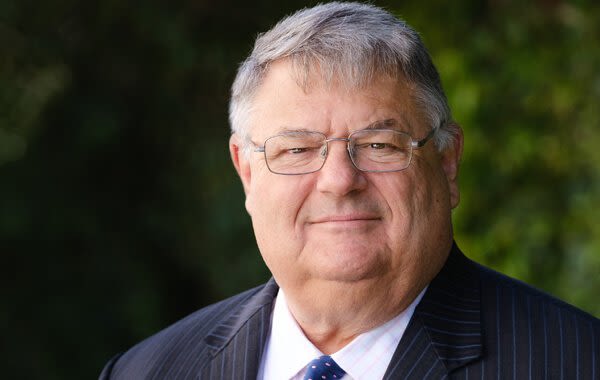 KIM DAVID STASKUS
Attorney
Since founding the Staskus Law Firm, P.C. in 1983, I have been a strong legal advocate for victims in the Bay Area and across the wonderful state of California. Wherever you may be in the Bay Area, I'm here for your needs
JOHN M. STASKUS
Senior Paralegal
John Staskus has substantial experience in providing litigation support in catastrophic personal injury cases. His attention to detail and his dedication to cases of the firm have assisted in the preparedness of Mr. Staskus as trial attorney. John is also the head of administration for the Staskus Law Firm. John is currently attending his second year of law school and is expected to take the bar exam in 2021.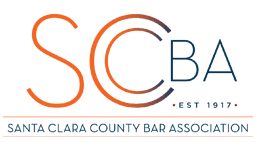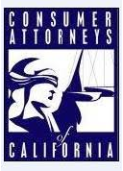 CASE RESULTS
$4,500,000 Injury Settlement
FREMONT CROSSWALK CASE
$12,265,000 Injury Settlement
BRAIN DAMAGE/QUADRIPLEGIA CASE (CO-COUNSEL)
$4,500,000 Injury Settlement
WRONGFUL DEATH CASE
"Mr. Kim Staskus successfully represented me in a very lengthy case with a number of expert witnesses and depositions. He prepared me well for the testimony and displayed excellence during my testimony. His attention to detail and legal acumen obtained a favorable decision in the appellate court.
"Kim Staskus is an extremely ethical attorney you can trust to handle your personal injury case. The staff is very friendly and competent as well."
"I want to express my appreciation for your excellent service in regards to my case. Thank you Kim for your great insight and patience throughout the process. I will certainly recommend your services to anyone who may need them, as I believe your service was professional, competent and above all focused on my needs. Thank you again."
"I tried to handle my car accident with the insurance company by myself, but they were not making it easy. I retained Kim David Staskus in November of 2012 and he immediately went to work for me and negotiated a far larger settlement than I expected. I never had problems reaching Kim or his son John. They always kept me informed and promptly returned my calls. They made sure I was treated fairly and worked hard to protect my legal rights."
I GIVE EVERY CASE THE CARE
IT NEEDS FOR SUCCESS
After almost four decades of exclusively representing accident victims injured by the carelessness of others, I have represented clients in thousands of cases. From minor personal injury claims that will help a victim bounce back to offering support to families after a major catastrophic injury or wrongful death accidents, I have become intimately familiar with the justice system. Tough cases need tough lawyers. Discover how I can be that fearless litigator for you.
When your family is dealing with pain & suffering after an accident, it's important to feel like your case is in good hands. You may have some goals you want to achieve with your claim, but don't know how to get there. That's where my extensive experience comes into work for you. I offer honest, compassionate legal counsel and can help you uncover the best outcomes for your case.
When it comes to fighting for fair compensation, it's not unlikely for the case to go to court. Unfortunately, it's typical for insurance companies to try and pay out as little as possible. This is one of the most important reasons why you need an attorney capable of litigation. For nearly 40 years, I have represented many clients in courts all throughout Northern California.
It doesn't matter how big or small your case may be, my purpose is to fight for the most compensation possible to help with your long-term recovery. Regardless of what we encounter along the way, my top priority is providing the best client experience for you. In order to help you seek justice, we need to sit down for a consultation to review the details of your case.