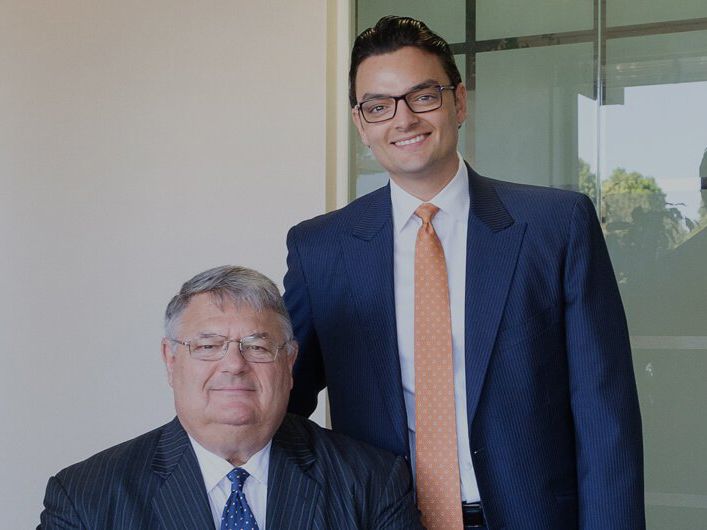 OUR CALIFORNIA PERSONAL INJURY TEAM
Have you been injured in a motorcycle, motor vehicle, etc. accident? You could be eligible for compensation! Let Kim David Staskus, the leading accident lawyer in San Jose, CA, and his team help you get the justice you deserve. It is our ultimate goal to provide the utmost care for every case we receive. As an experienced car accident lawyer in San Jose, CA, Kim David Staskus makes it his priority to stay up to date on all current laws and regulations to ensure he provides the best legal aid possible for you.
Staskus Law Firm acts as a team to cover every aspect of your case. Whether you are speaking to our attorney Kim David Staskus, Director of Business Affairs & Senior Paralegal, John M. Staskus or our support staff, we are here to answer your questions. At Staskus Law Firm, David Staskus, a highly rated car accident lawyer in San Jose, CA, and our team make sure every case that is brought to us is a top priority. We work closely with you to ensure we get every detail of your incident. At Staskus Law Firm, you are not just a number to us but someone we want to protect and provide all the help we can to help win your case. We understand that getting into an accident is stressful enough so we deal with insurance companies and opposing legal counsel on your behalf.
Learn more about who we are by reading our biographies below.
Kim David Staskus
KIM DAVID STASKUS has been admitted to practice law in California since 1980 when he received his J.D. from Western State University. He handles personal injury cases involving:
Construction accidents

Trucking accidents

Products liability

Dog and other animal bites

Nursing home abuse and neglect

Insurance bad faith

Insurance litigation
To schedule an appointment to speak to Kim David Staskus, the top notch injury lawyer in San Jose, CA.